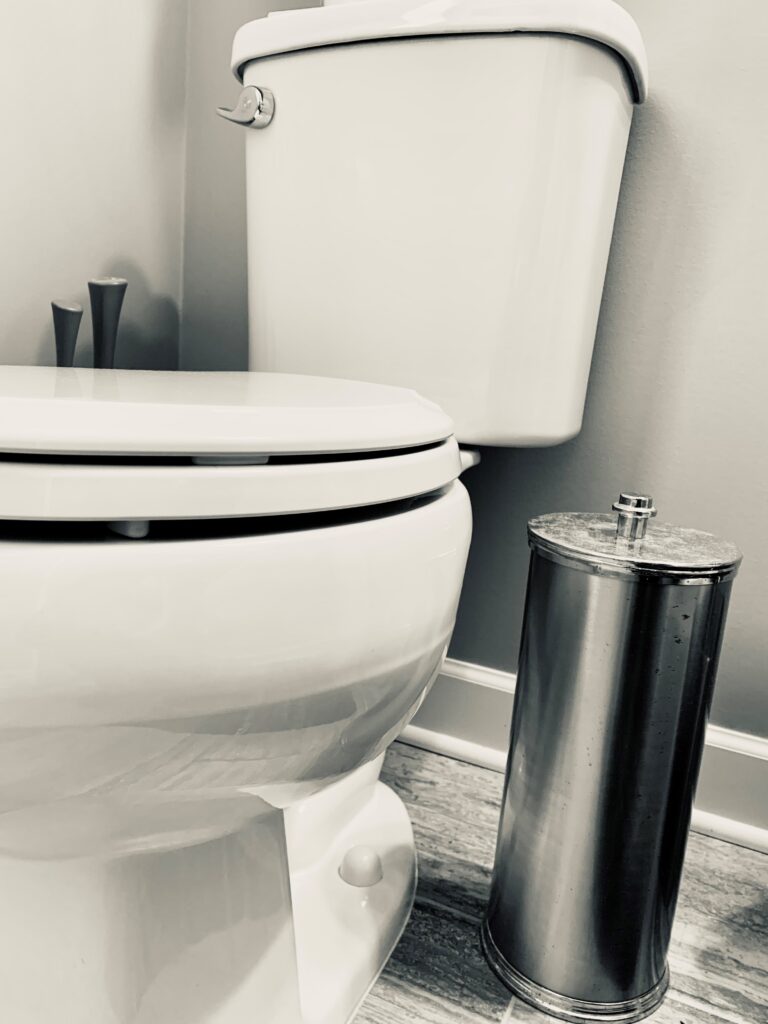 Top 5 reasons to Repair or Replace your toilet
      Have you been delaying repairing or replacing of your toilet?  Stop flushing money down the drain. Review these common ailments and instructional videos to help you with your project.   After performing relatively simple repair(s), a well-running efficient toilet can save you and your family hundreds of dollars per year, and it's relatively simple to repair.
Here are the top 5 reasons you should repair or replace your toilet.
5. Toilet has visible cracks
It is time to replace your fixture all together! Do you see any leaking water from the porcelain?  Have you damaged your toilet bowl by dropping something on it?  Do you hear water running but everything checks out?  It is always good practice to inspect your toilet for dings, cracks, and water as you clean it.  Water is unforgiving and it will saturate the porcelain and slowly cause the crack to increase in size.  Fractures in the tank or bowl could mean complete failure of the tank or fixture at the worst possible time.  A small leak can easily equal hundreds of gallons of water per month being wasted.
4. Toilet constantly Clogs
It could mean that you have an improperly seated toilet.  It is not uncommon for wax rings to shift during installation, causing  partial blockage.   Fortunately this can be easily fixed by reseating your toilet.  Use the proper sized wax ring, and combine it with the proper flange height adjustments to achieve an even seat.
3. Toilet is always running
Try adjusting your flush valve and handle chain. If the fill valve continues to fill with water after you have adjusted it, it's likely time to replace the assembly. Today replacing the "guts" of your toilet is pretty simple. Consider purchasing a Universal Tank Repair Kit. A new kit will include a replacement "Fill Valve" and Flush Valve. The update will update both the flush and water efficiency of your toilet.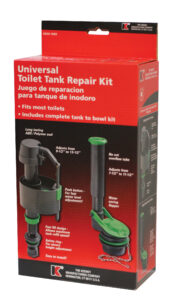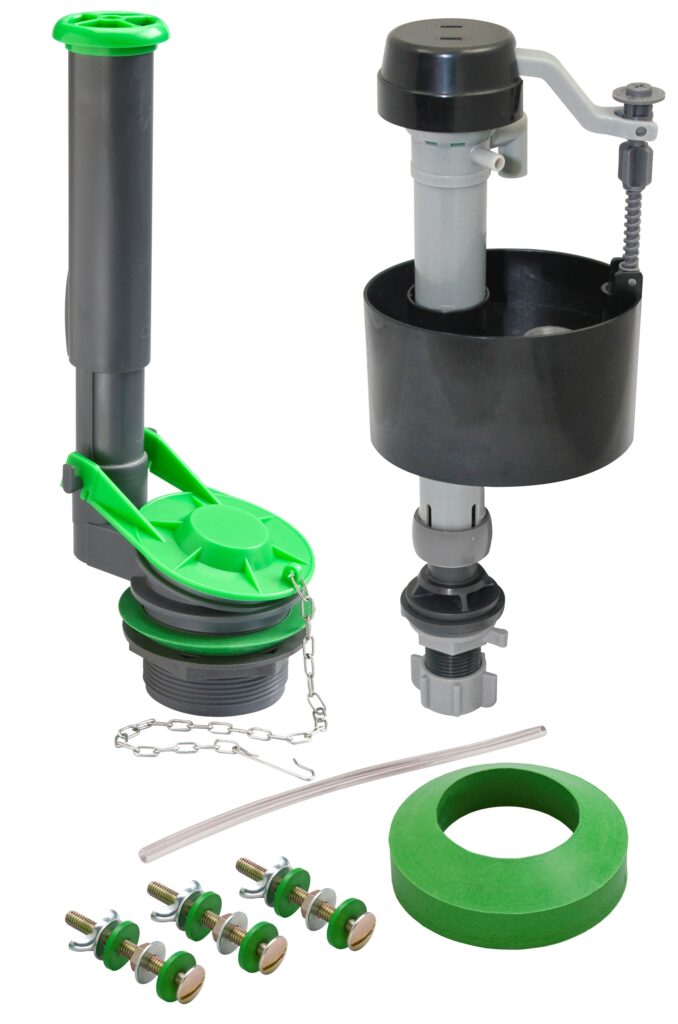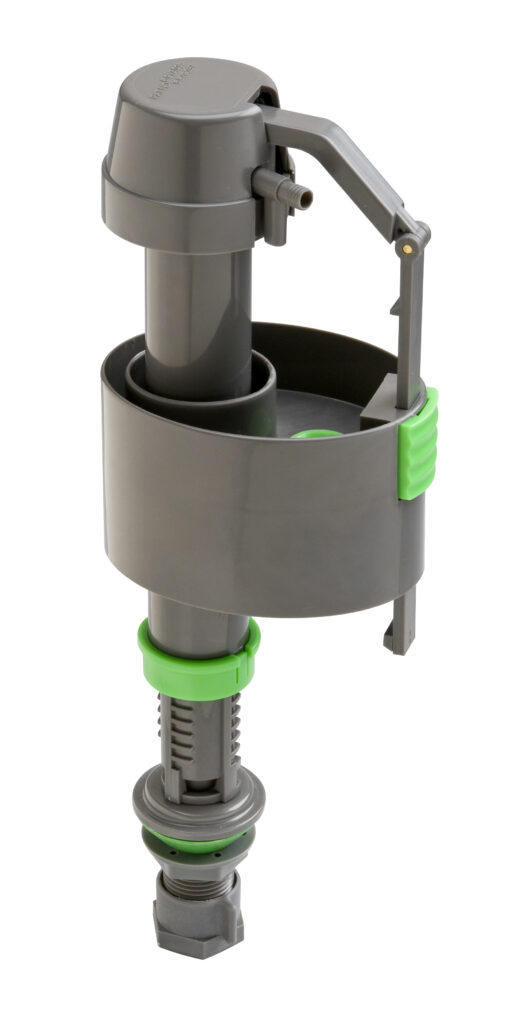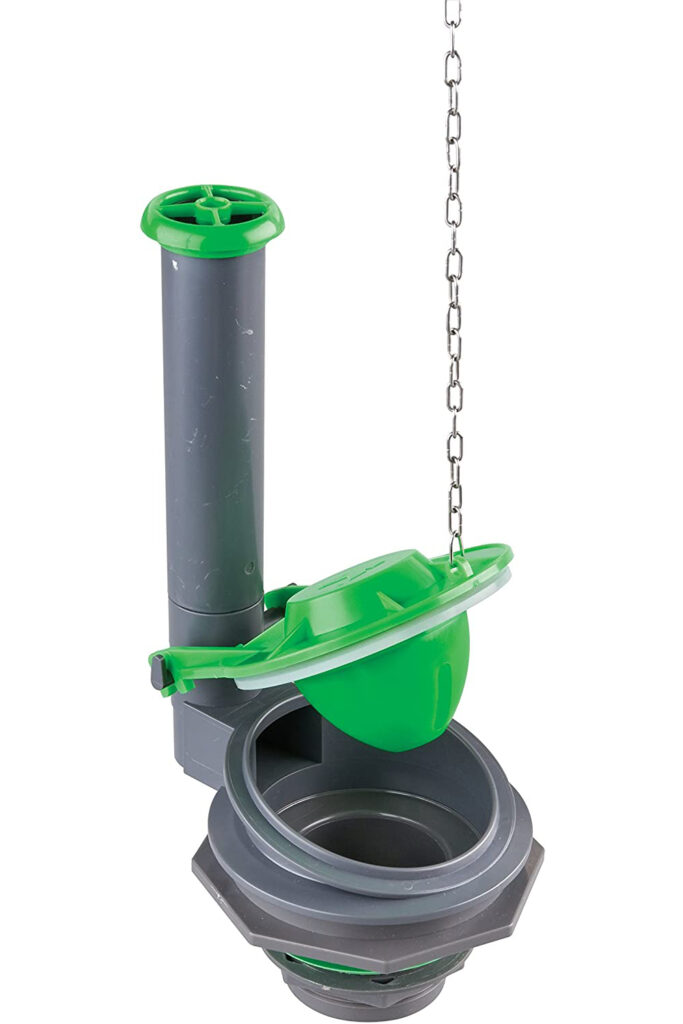 2. Toilet is not efficient
 If you have a toilet more than 20 years old its not a bad idea to consider replacing it.  Low flow high-efficient toilets are often 20% to 60% more efficient in their operations than standard toilet, flushing just 1.6 gallons per flush (GPF) or less.   If toilet replacement is not in your budget, consider an a new adjustable fill valve .  
1. Toilet leaks, and wobbles
Nothing worse than a toilet that wobbles when in use.  If this is happening, you likely have an uneven floor, or worse yet you have a flange that needs repair or tightening.  In most cases a wobbly toilet has been leaking as it moves, and water damage is likely happening to the subfloor if not already visible in the cracking or popping of  your tile.   Consider a Flange repair Kit, or a new flange to fix that issue.
As always educate yourself before starting a new project, and get acquainted with your local plumbing code.  For additional guidance check out these helpful videos.